Driven by third generation construction professionals, we value our reputation for delivering high standard projects – safely, on time and to budget. Structures and formwork are at the heart of what we do, but we also do concreting, bulk excavation, precast installation, steel fixing and post tensioning.
Client Relationship
In addition, we assist with project value management by identifying cost and time saving re-designs. Our client partnerships are important to us and we have successfully completed projects for a range of major Australian builders including Probuild, Hacer Group, Cockram, Figurehead, John Holland, Watpac, Lend Lease, CPB Contractors and Foursquare to mention
just a few.
Safety & Environment
Oceania Universal is committed to best practice safety and environmental management, and as such, has engaged Kate Elliott of Elliott Safety to conduct staff training, undertake ongoing site HSE audits and risk assessments and conduct toolbox meetings across Oceania Universal projects.
Our Difference
Clients choose us because they value our record for delivering high quality projects, safely and on or ahead of time. They know we have a long track record of successful construction in this city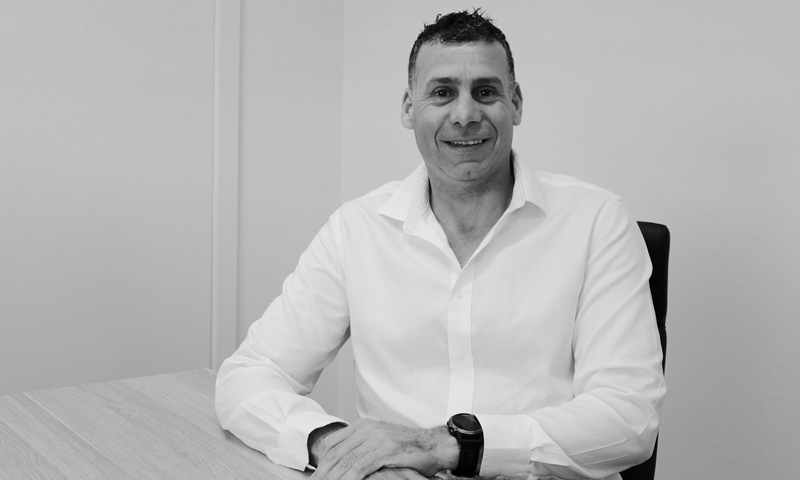 Mark Milano
Director
Mark started at Oceania Universal in 1995 and since then has played a pivotal role in the successful delivery of every company project over the last 20 years.
Prior to joining Oceania Universal, a business started by his grandfather in 1947, he worked at Boral Concrete for four years commencing in the technical (Nata registered) lab and progressing through to production.
Mark has an in-depth knowledge of all aspects of construction having worked on-site and in the role of Project Supervisor. He now heads the Commercial and Business Development side of the business.
Mark has a passion for loyalty in relationships which has been critical to the growth of Oceania Universal.
His interests include fitness and running, horse racing and his young family.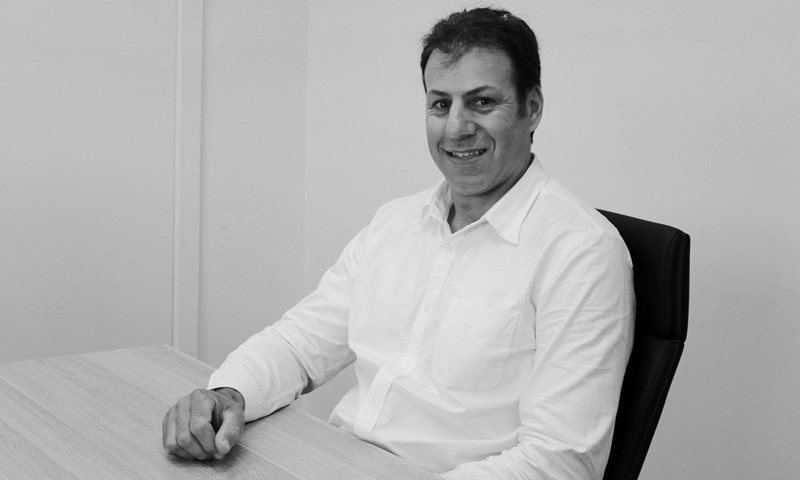 Damien Milano
Director/Operations Manager
Damien has worked at Oceania Universal for over 20 years and has been involved in successfully delivering numerous projects.
He is a perfectionist who will leave no stone unturned in finding ways for Oceania Universal to improve its safety and processes.
Damien has a B. Eng Mechanical from Swinburne University of Technology.
He probably will not tell you, but Damien is an elite motor sports car driver having won several Victorian State titles and achieved podiums at national level.
His other interests include life on the family farms in North Eastern Victoria, staying fit, the beach in Summer and following the Blues in the AFL.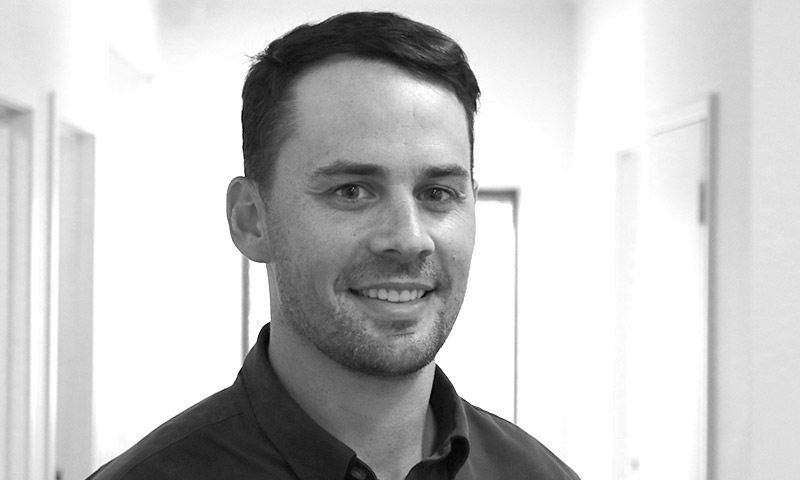 Nathan Ohlsen
Project Manager
Nathan has extensive experience in concrete design and construction having risen to Buildings Division Manager Victoria at Freyssinet Australia where he worked prior to joining Oceania Universal.
He has been involved in the post-tensioning design and delivery for numerous major projects in Melbourne including Aurora Melbourne Central, Emporium Melbourne and O'Brien Icehouse.
Nathan has a Bachelor of Engineering (Structural) from Victoria University.
He played over a decade of senior football in the EDFL and NFL. These days he enjoys keeping fit, spending time with his wife and three kids and travelling (when he can).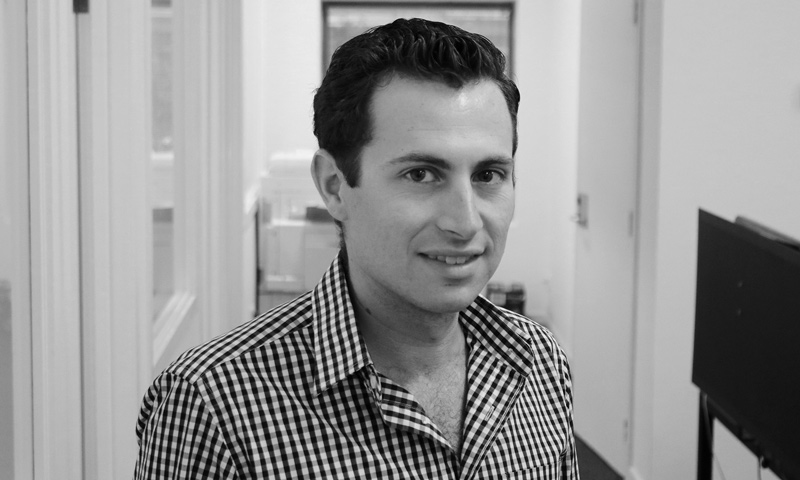 Daniel Lo Monaco
Project Manager
Daniel has been a Project Manager with Oceania Universal for four years. Prior to that he was a Project Engineer with Watpac Construction.
Daniel has a reputation for detail and process and has been involved in delivering numerous successful projects including Ascent Apartments, Tarneit Shopping Centre, Baptcare, Templestowe and La Trobe Institute of Molecular Science.
He has a Bachelor of Engineering (Civil) (Management).
Outside of work, his interests are fishing and travel.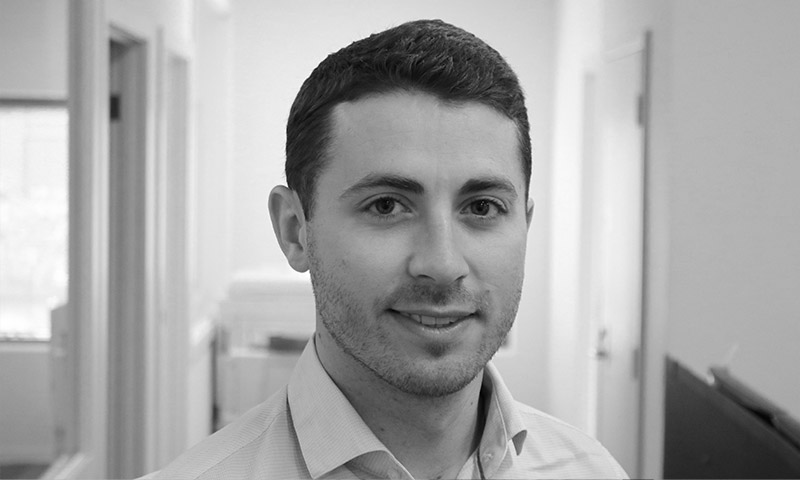 Michael Lo Monaco
Project Coordinator/Administrator
Michael graduated from the University of Melbourne with a Master of Engineering (Civil) and a Bachelor of Science. He has also completed a Certificate IV in Project Management.
Michael previously worked as a geotechnical engineer for GHD working on large infrastructure projects.
Away from the office, his passions are photography, travel and motorsport.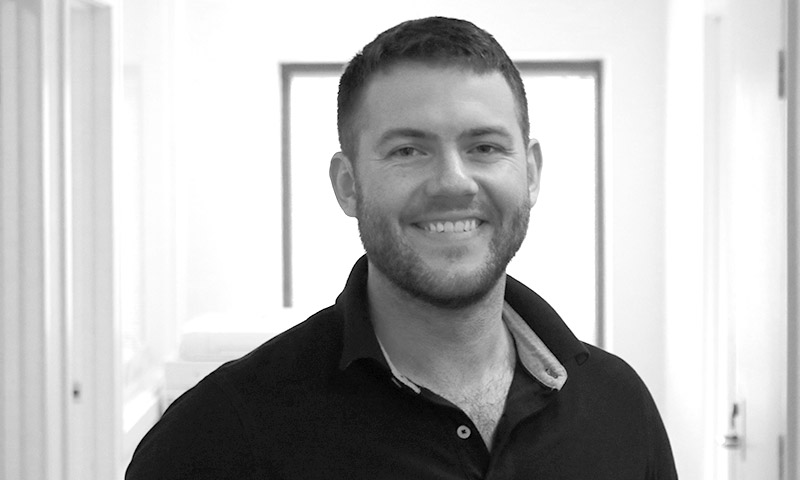 James Kerr
Project Coordinator/Administrator
James has a Certificate IV in Project Management, a Bachelor of Mechanical Engineering and is studying an MBA.
Prior to working with Oceania, James worked as a graduate at Hanson Construction Materials focusing on project and production management.
Outside of work, James interests are remote travel, fitness and family.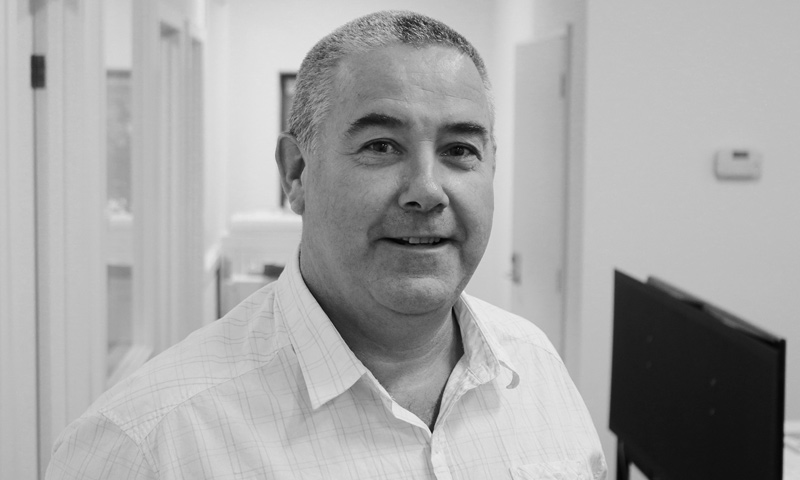 Peter McGinty
Estimator/Contracts Administrator
Peter is a 35-year veteran of the construction industry and has been at Oceania Universal for the last 18 years.
He has worked on a variety of domestic, commercial, industrial and civil projects in Victoria, New South Wales and South Australia.
Some of the bigger projects Peter has worked on include 333 Collins Street Melbourne, National Gallery of Victoria, Ballarat Base Hospital and bridges on Western Ring Road & Monash Freeway.
He is a qualified carpenter & joiner and holds a Certificate of Technology in Building Construction and Technicians Certificate – Building Inspector.
When away from work, Peter likes relaxing with the family, fishing, gardening and salami making.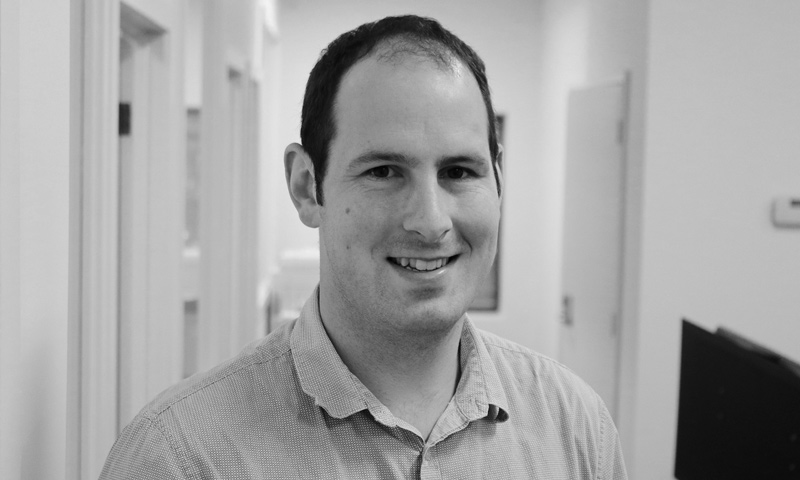 Nick Pieper
Chief Financial Officer
Nick is responsible for streamlining the accounting processes within Oceania Universal and has an active role in financial decisions of the company.
He has a Bachelor of Commerce with an Advanced Diploma in Accounting from La Trobe University.
One of his major achievements outside of work is his 300 A Grade games as an umpire in the Northern Football League.
Looking after his two young boys otherwise keeps him very busy outside of work.